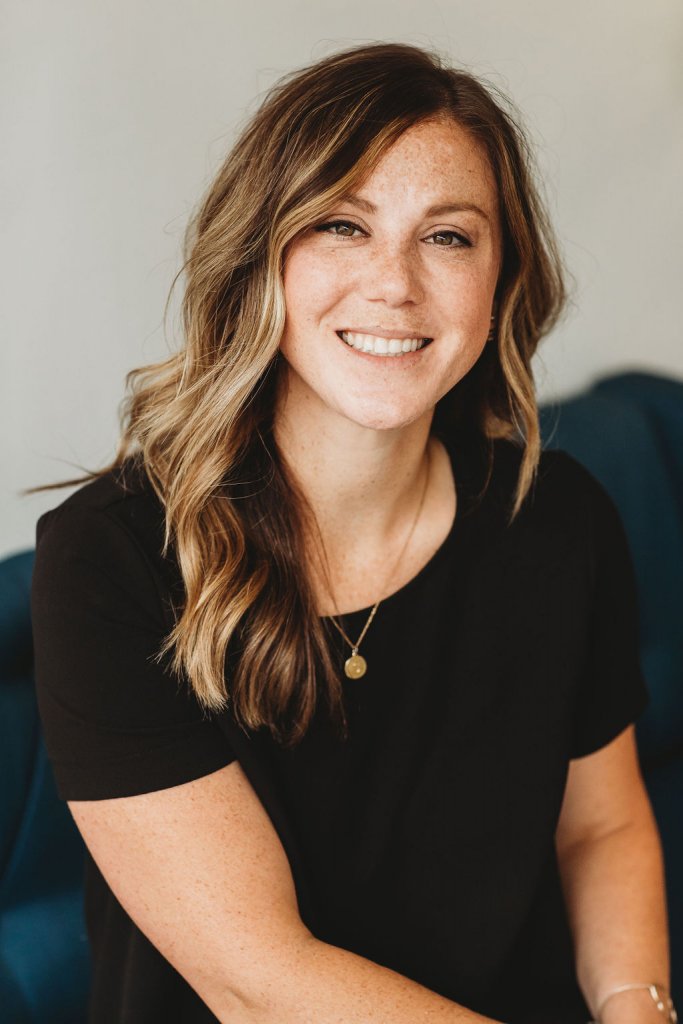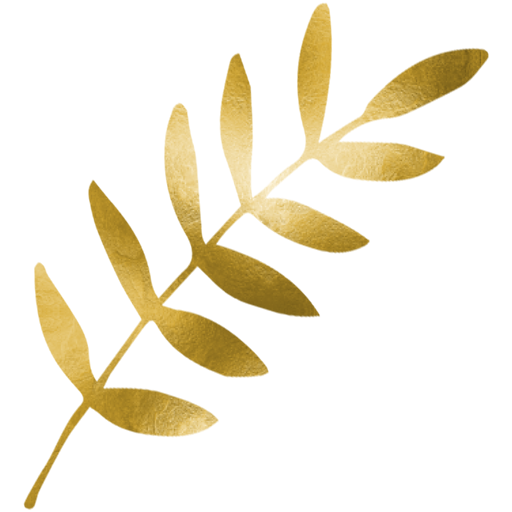 Stacey Vos, Owner/Stylist
After 12 years in the beauty industry working for salons, I have never been completely fulfilled. I have dreamt of putting my unique touch on a salon of my own since the first day I walked into the Aveda Institute. I am proud of not only the environment, but the quality of work each and every guest is given at Salon Pure.
I have been with Aveda from the beginning. Their environmental mission and high quality products are nothing but the best and align perfectly with the work and vision of Salon Pure. I take pride in my work and cherish the relationships I have built with the most fabulous guests a stylist could ask for!
Stacey's favorites: Balayage, Beachy Waves, Pixie Cuts, Bridal Styling, Champagne and coffee!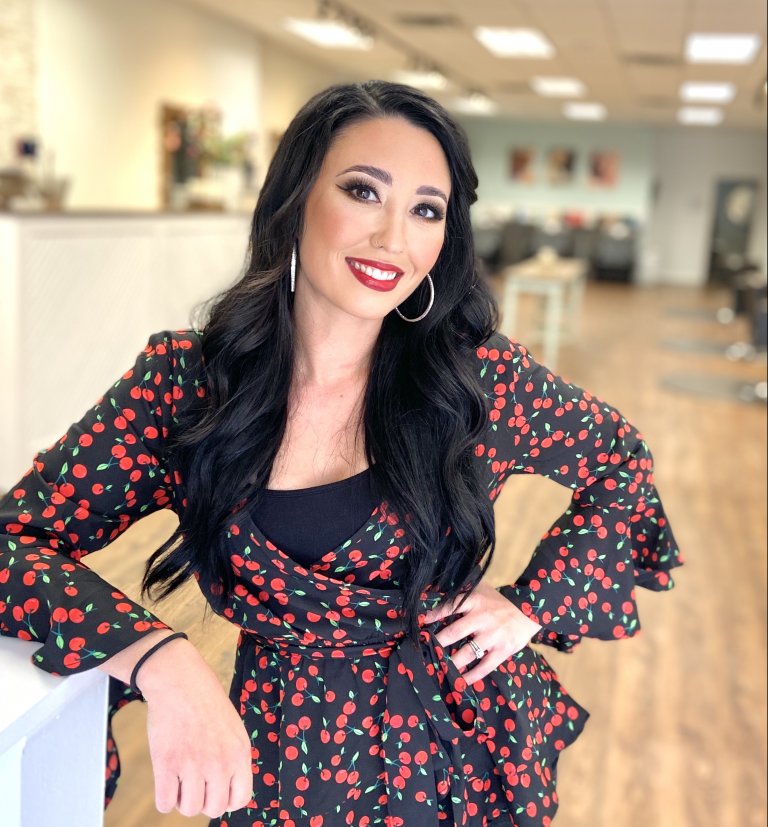 Alessandra Richard, Stylist
Allie has been behind the chair for 11 years.  All of which were spent with AVEDA. Coming from a large Italian family, Allie, has been forced to be the bomb at conquering thick, long, dark haired balayage. She takes time to get to know each guest's hair type and helps to decide what is best for them!
Allie's Favorites: Bridal Hair and Makeup, Balayage, Brows, her baby boy and a good ole Sephora run!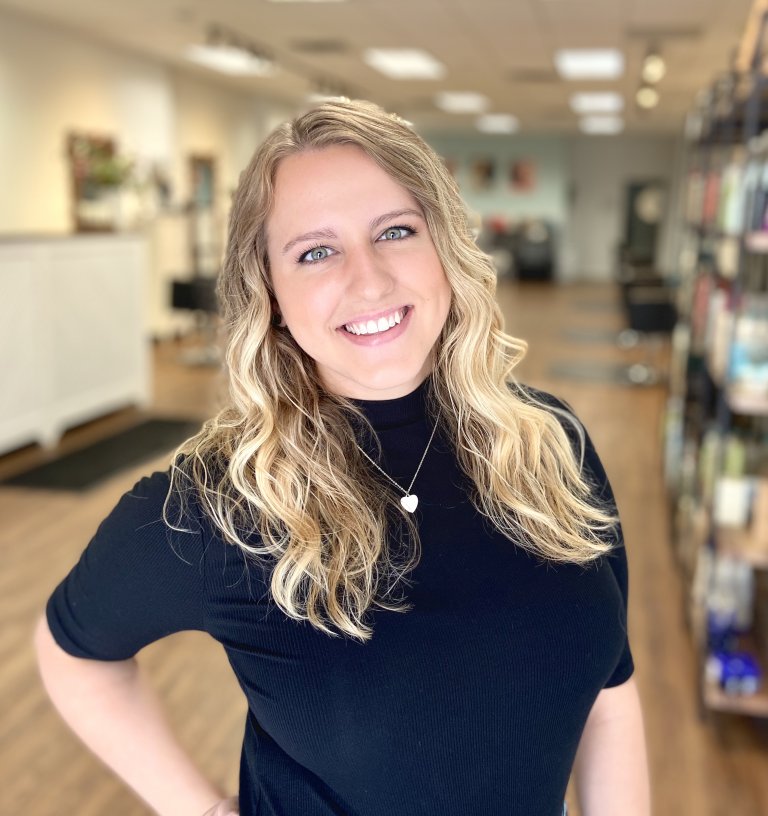 Abbey Clair, Stylist
Abbey is a FOURTH generation hairstylist, following her Mother, Grandmother, and Great Grandmother!  She is a Kenosha native and now her second home is downtown at Salon Pure!
Abbey's favorites: beachy balayage, redheads, haircuts of all kinds, a good book, and most music beats.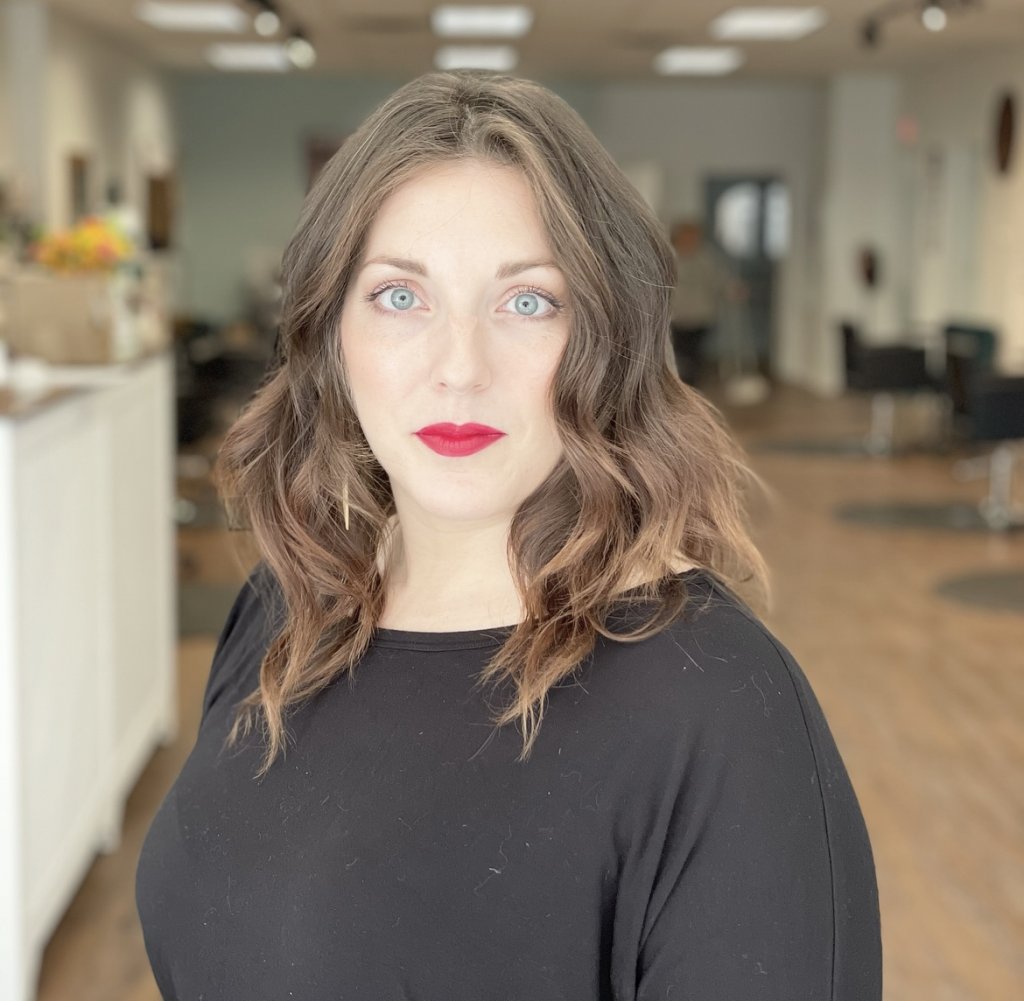 Caroline Moe, Stylist
Caroline has over 15 years of experience behind the chair. As a Kenosha native, she has lived and worked here for her entire career. Color challenges of all type are right up her alley!
Caroline's favorites: Vibrant colors, blondes, blowouts, a fun color challenge and roughing it while camping.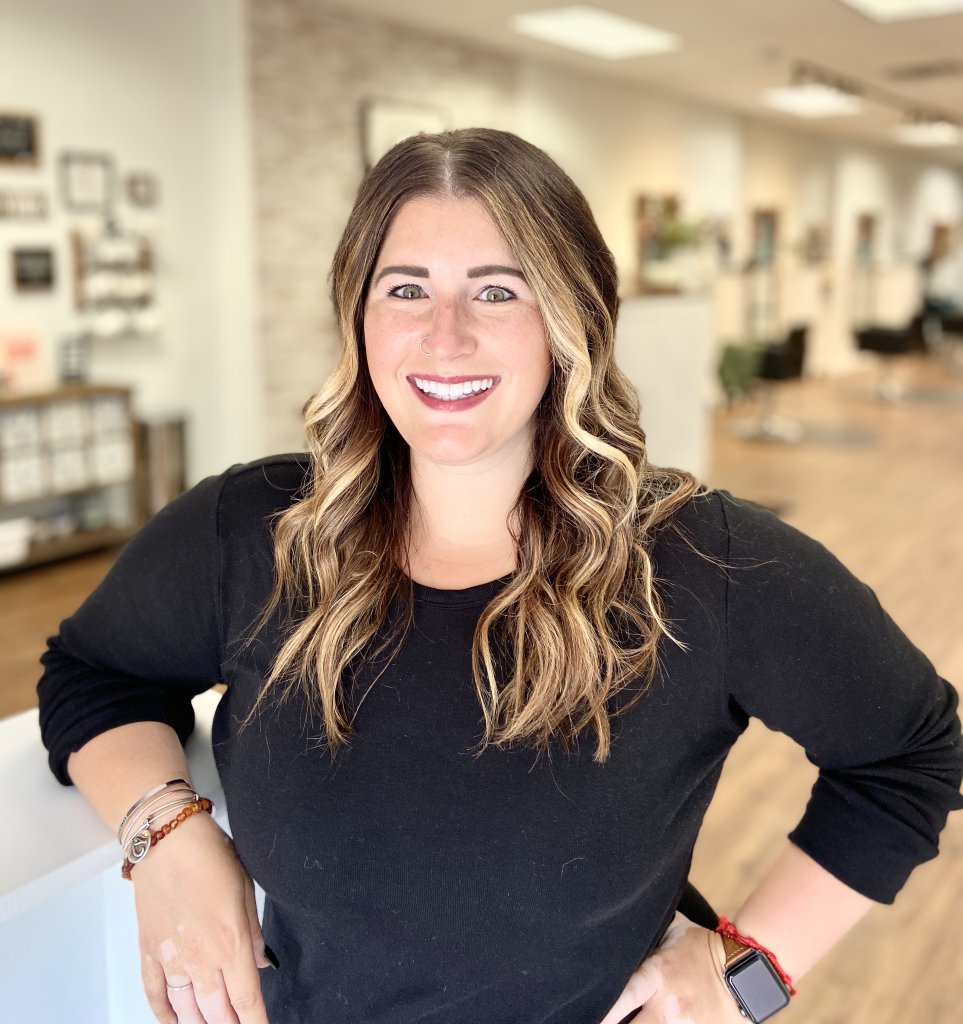 Nicole Davis, Salon Coordinator
Nicole is the glue that holds us together. When you come to the salon you will be greeted with her warm welcome and big smile. She is a Kenosha transplant but has made herself right at home. 
Nicole Favorites: large product orders, making you feel at home, and her sweet pea daughter.