Pure; Authentic, real, natural and true BEAUTY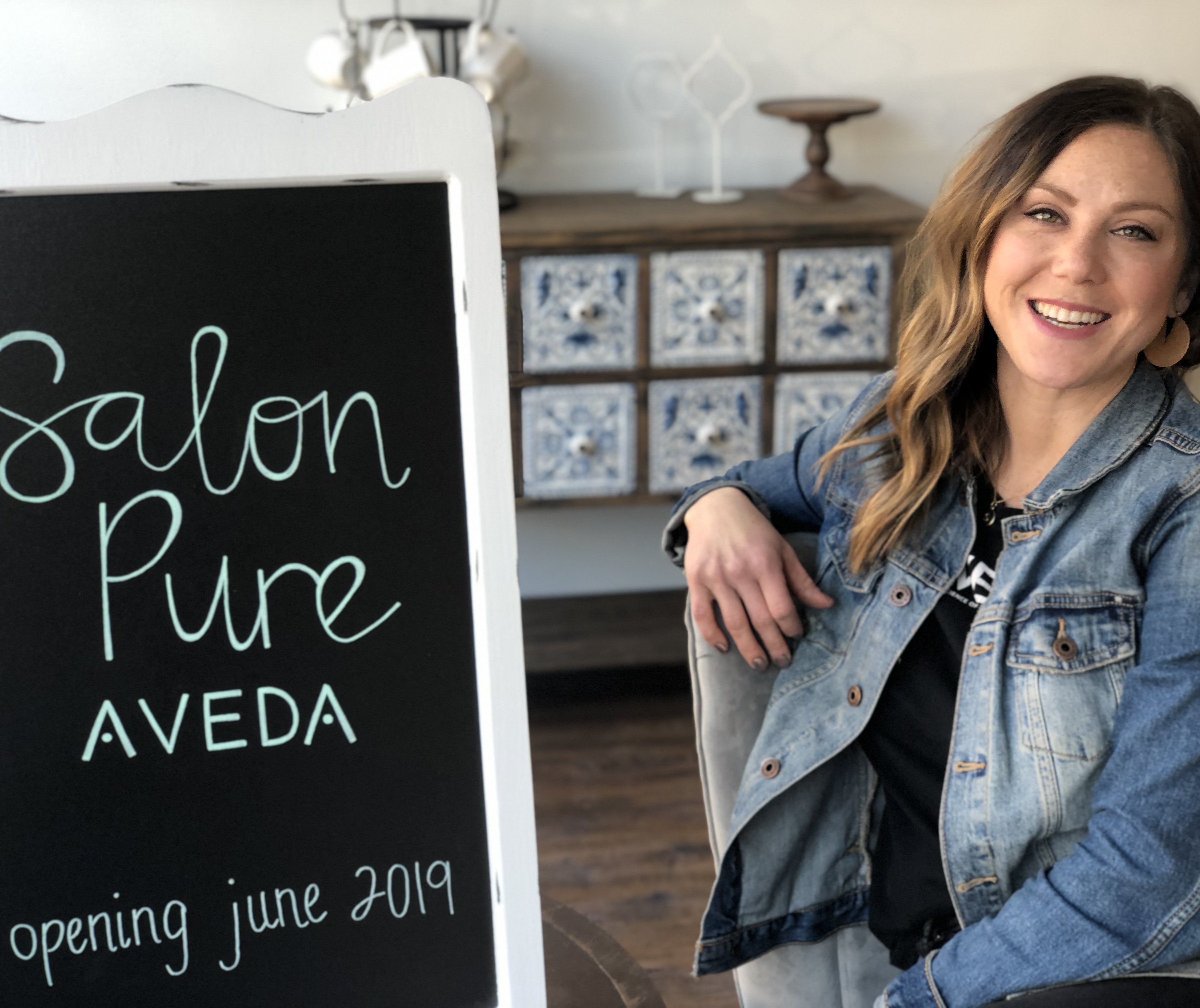 We believe in the power of Pure Beauty, both inside and out. Our vision is to create an environment that combines the work of our elevated artists with the warm welcome of historic downtown Kenosha. Salon Pure invites you in for all your hair's wildest dreams.
Pure; authentic, real, natural, and true BEAUTY.